Day 1: Stroll Along Michigan Avenue
Day 1: Million Dollar Quartet
One of the best show we have seen in a while. We loved the vibe, the intensity and the songs.
View From Our Room on the 29th Floor!
Day 2: Millenium Parc
Day 2: Divvy Ride Along Lake Michigan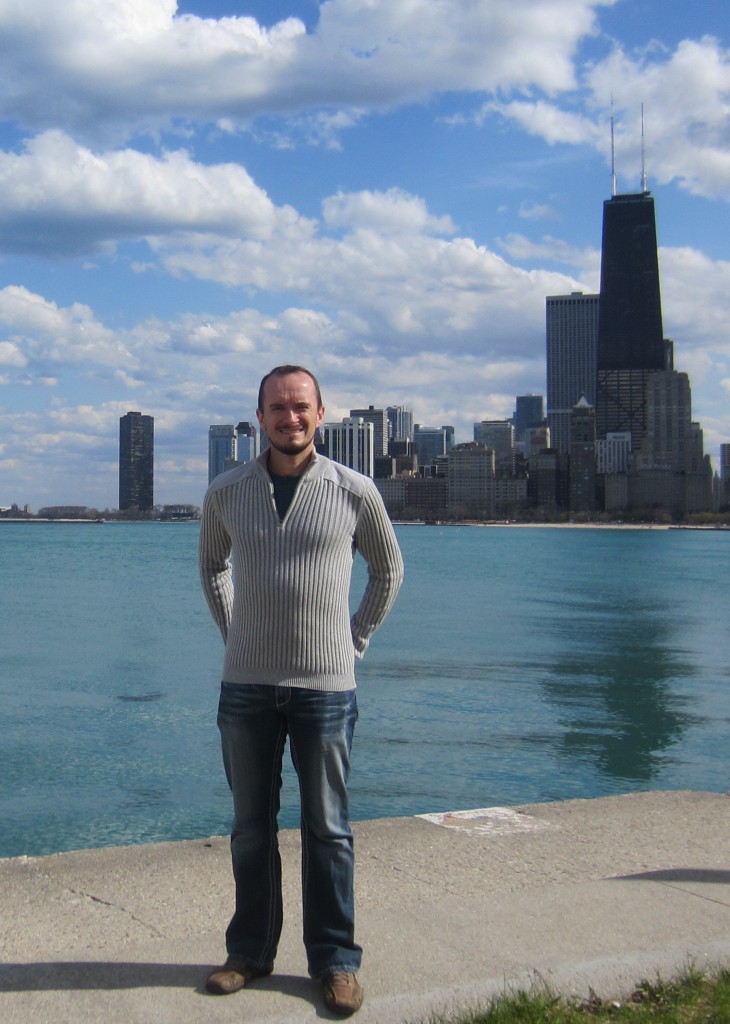 The ride share system in Chicago is awesome and very inexpensive. The bicycles are great and since the city is mostly flat, it is a great way for tourists to discover the city.
Day 2: Architecture River Cruise
After the ride, we met up with Flo and Ed for a late river cruise. Seeing the skyscrapers from the river while the guide was telling us their stories was a great way to learn more about the history of Chicago.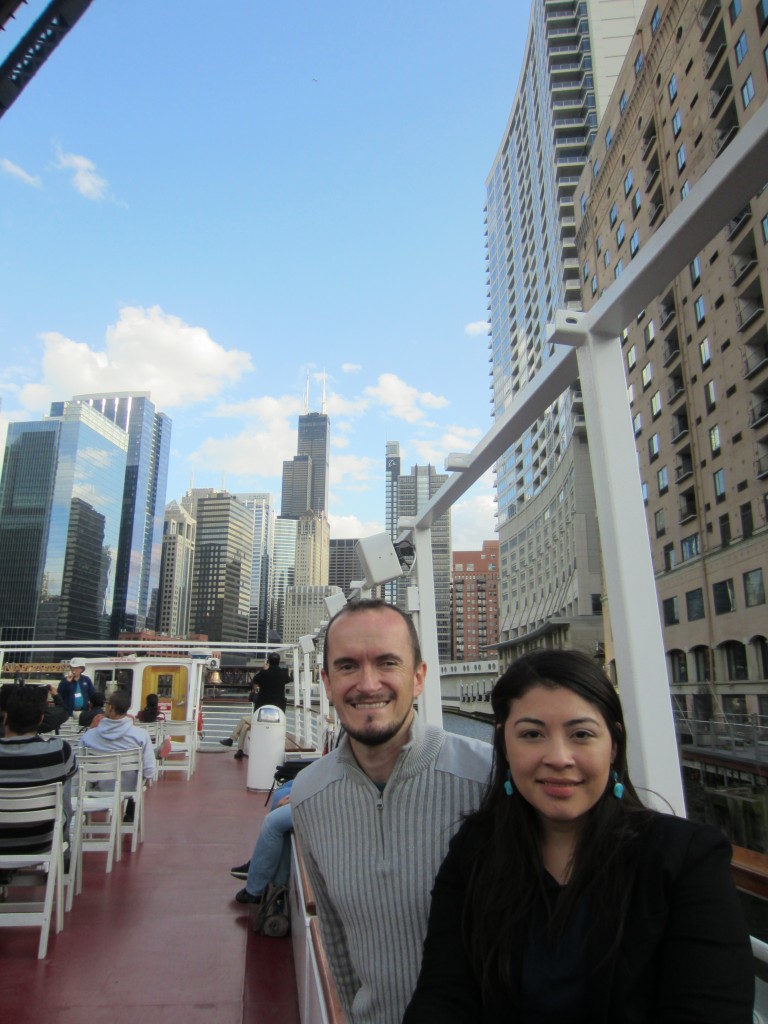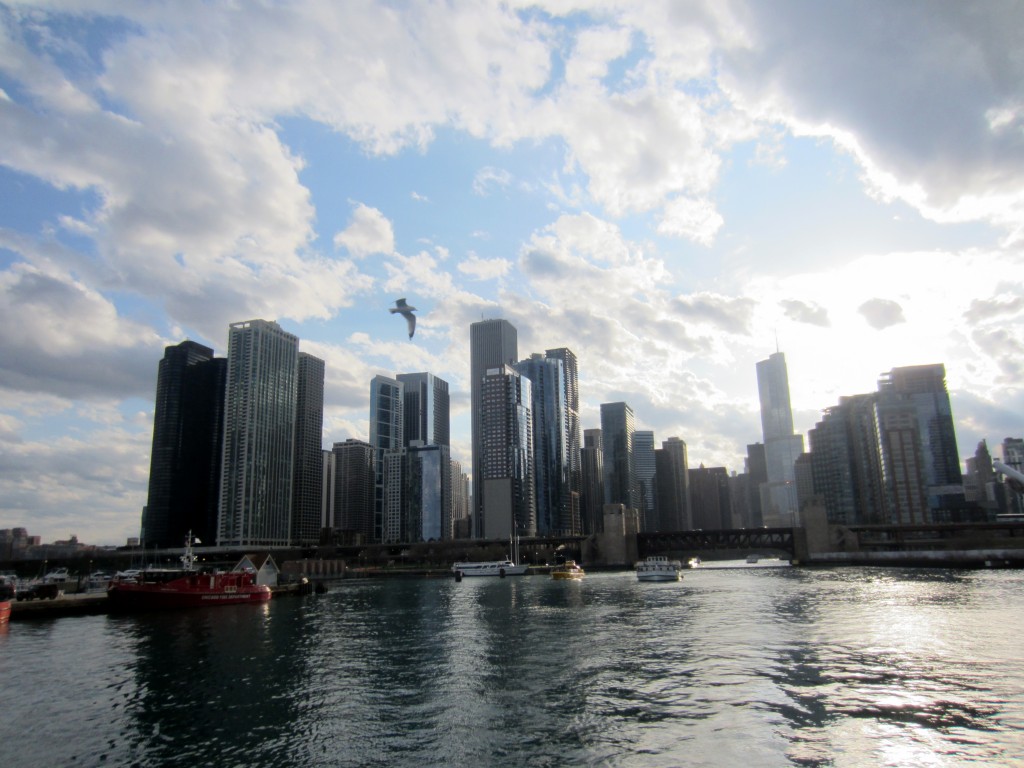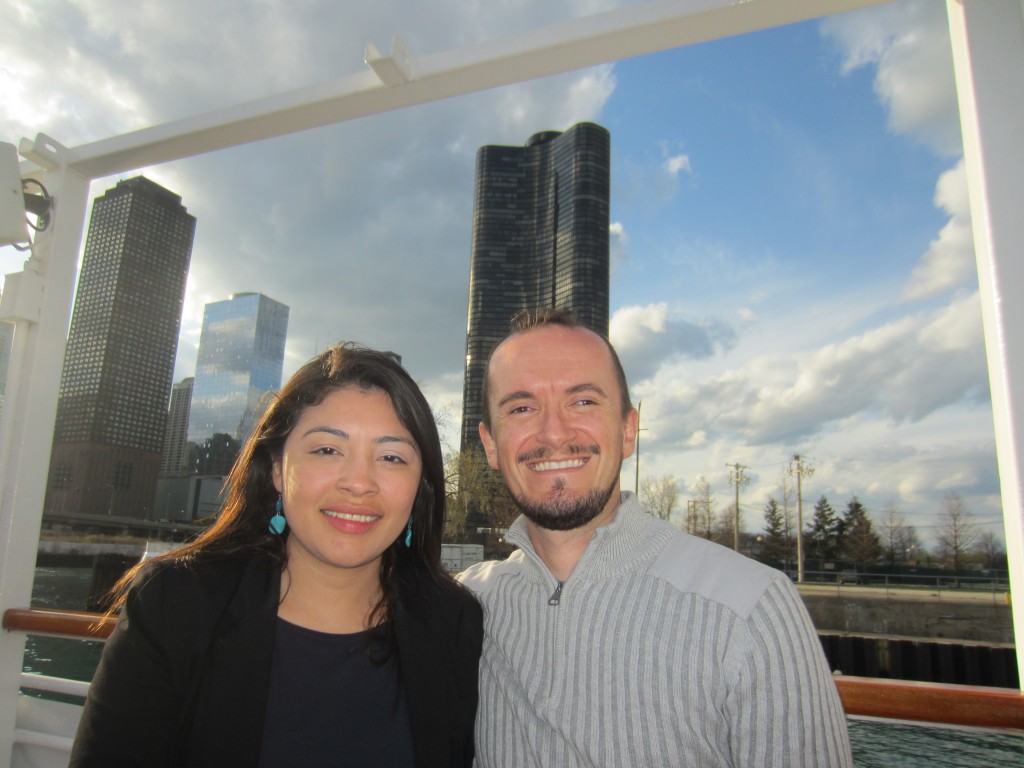 After the cruise, we met up with a friend of Flo at her place on the 33rd floor of one of those skyscrapers. Great time with a local. Thanks Kim!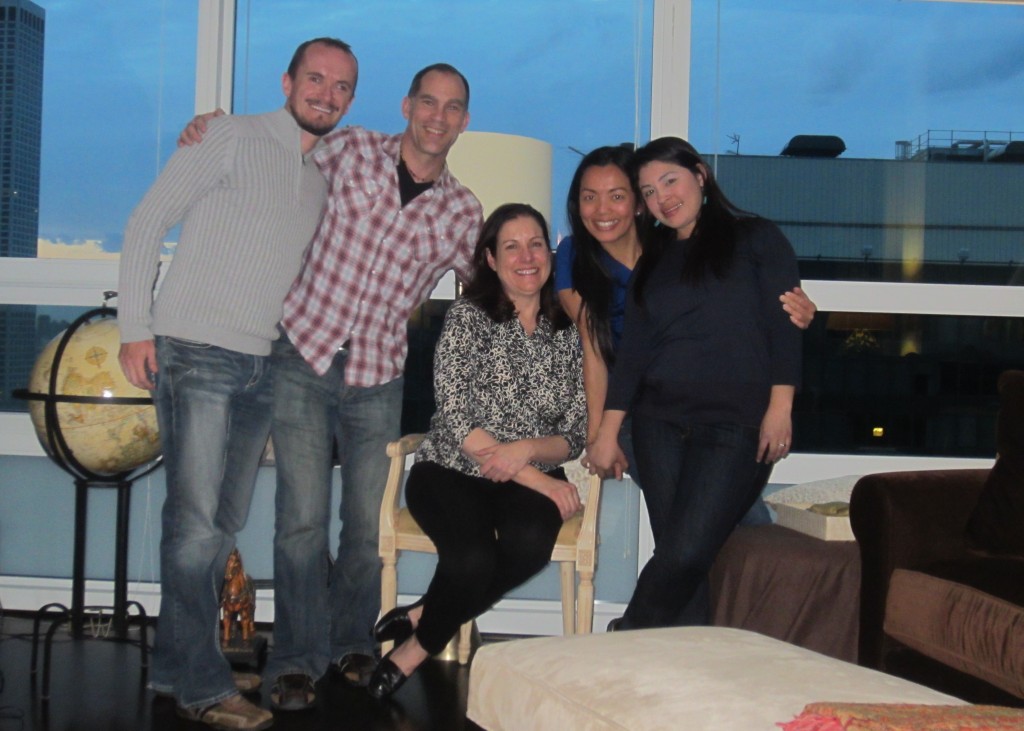 Day 3: Chicago Art Institute And Millenium Parc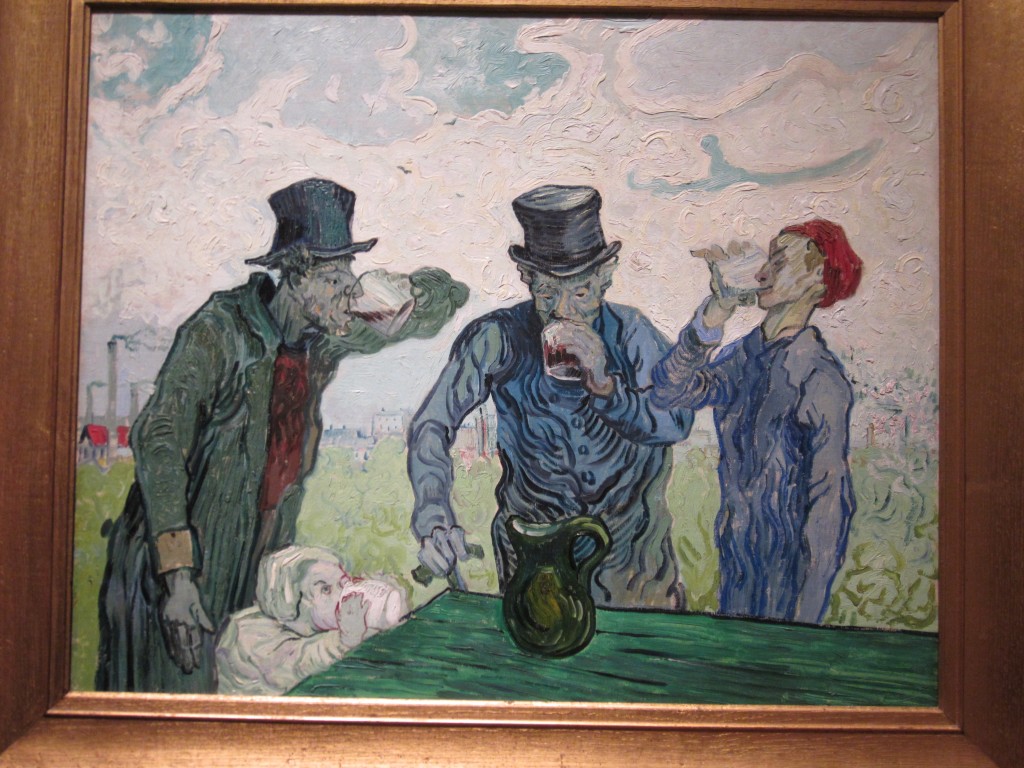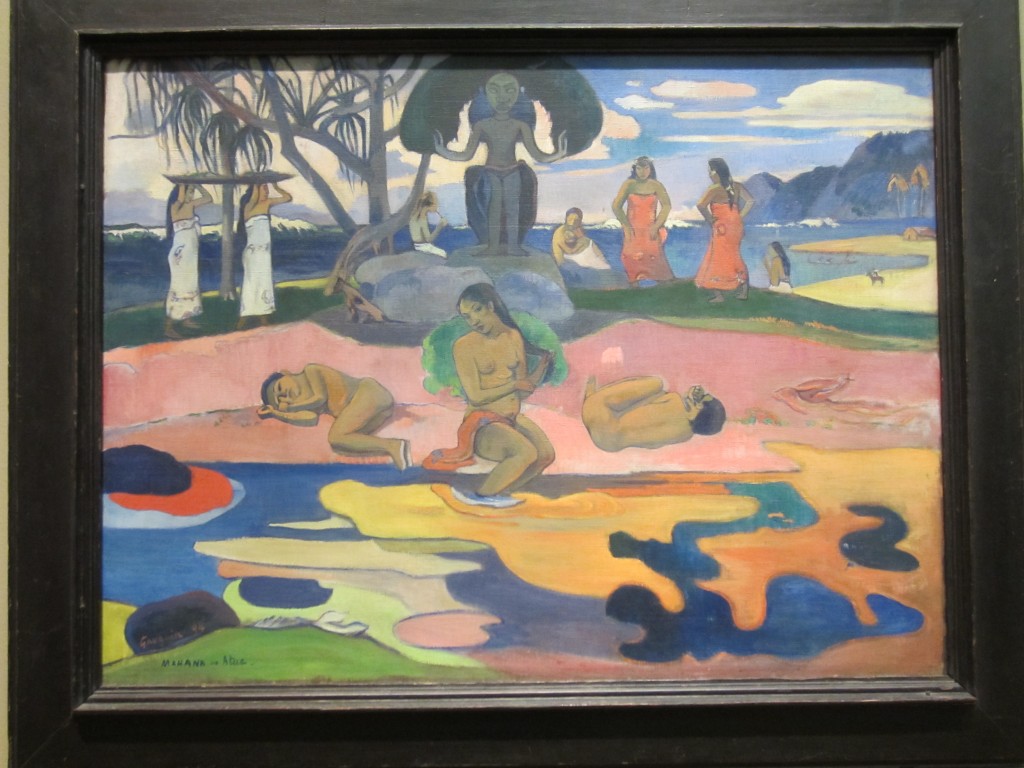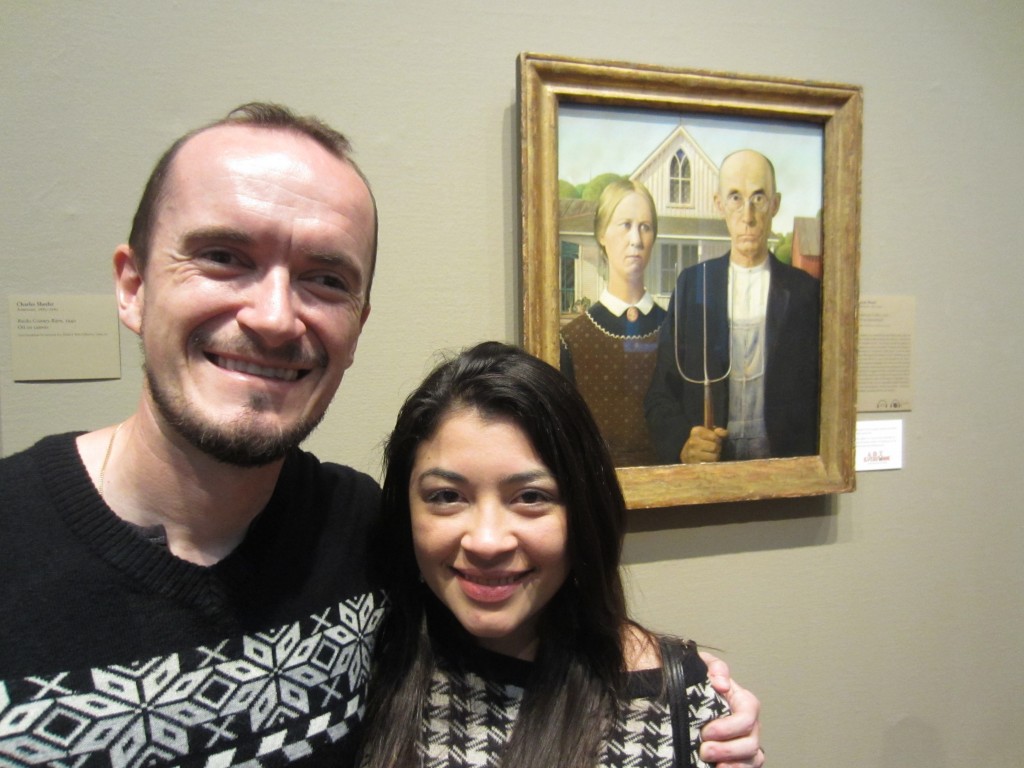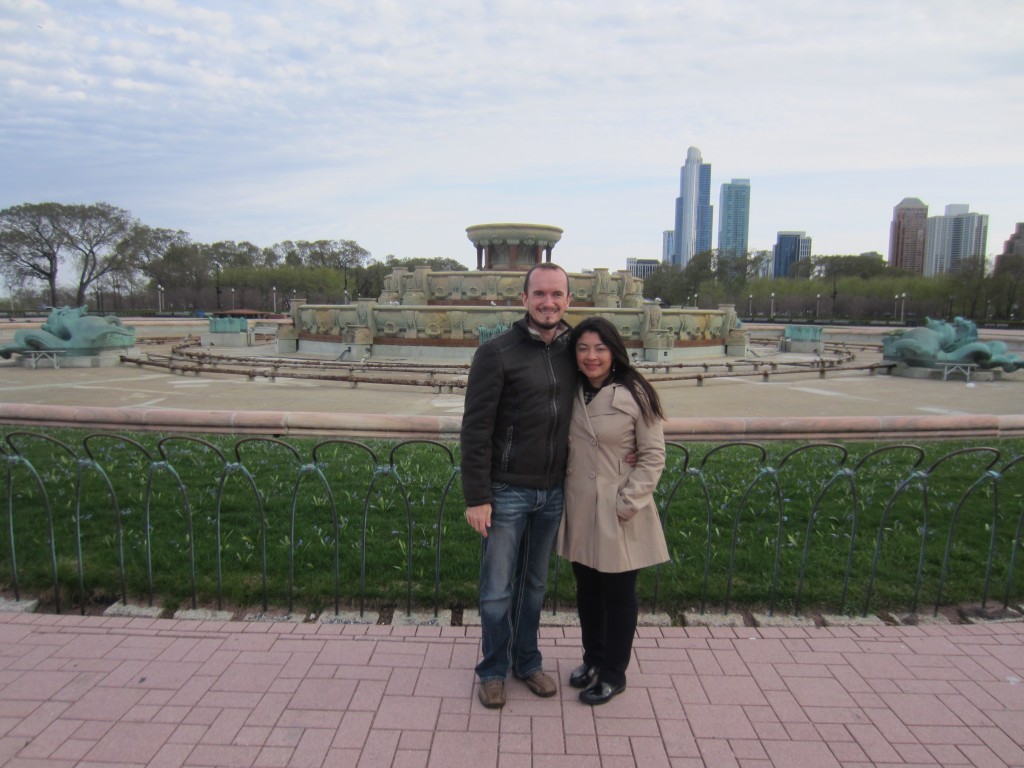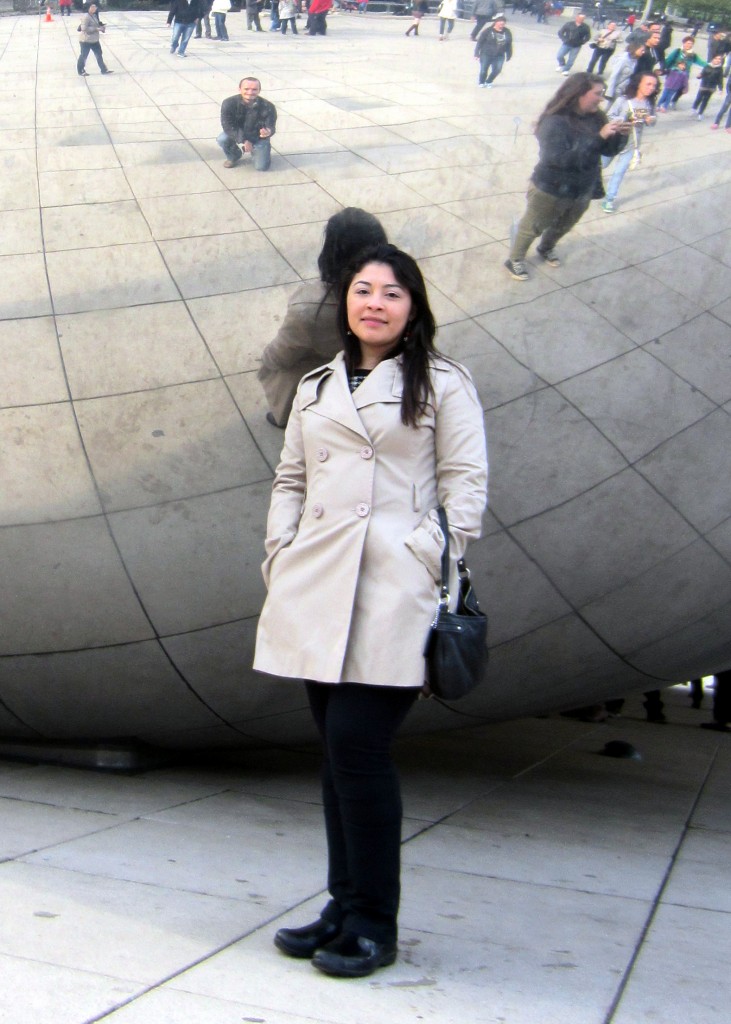 Day 4: Walk Along the River + A Visit to Lincoln