Alicia read that the Mt Tamalpais watershed waterfalls were in full swing after the heavy rain we have been getting (wet runs anyone?) so we decide to go and check it out since we have not been to Marin since last year.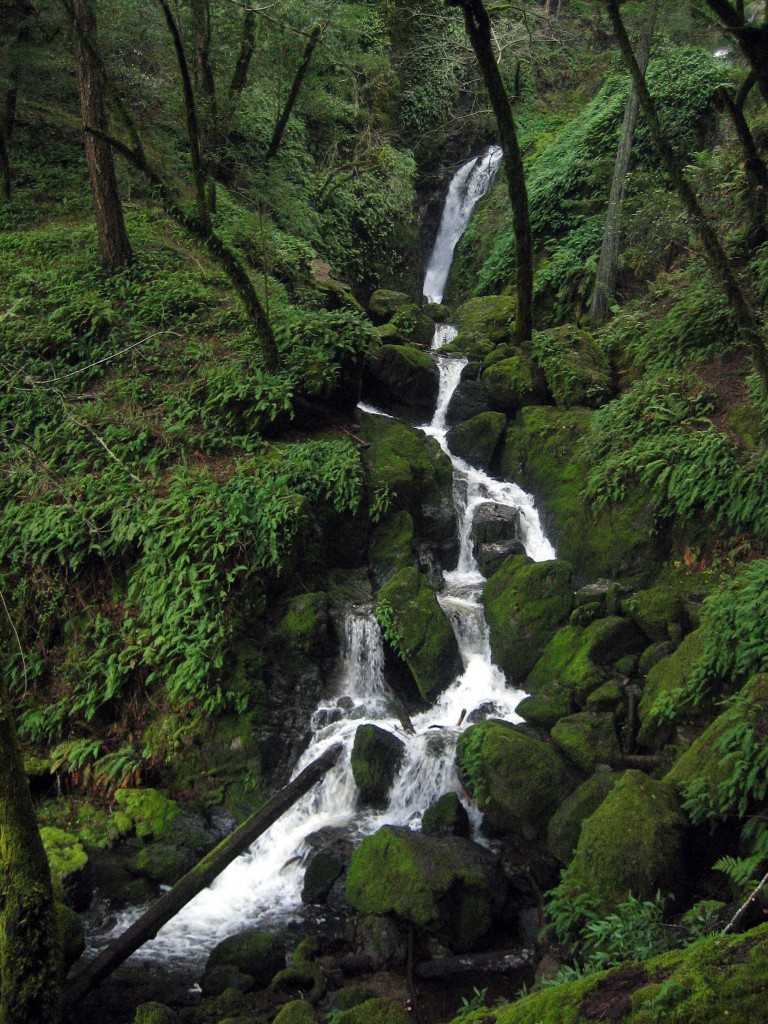 The waterfall were roaring for sure and it was nice to see. Still, the whole place was packed, a lot of people having read the same article, and the trail was looking more like a highway during rush hour than a quaint trail in the wood. Not exactly my favorite kind of hiking.
On the way there, we had drove past some beautiful rolling hills close to the top of the mount with gorgeous views of the Pacific Ocean so we drove back there. Nobody around, lush green grass and the fresh air of the ocean. We ended up exploring a bit and taking some cool pictures.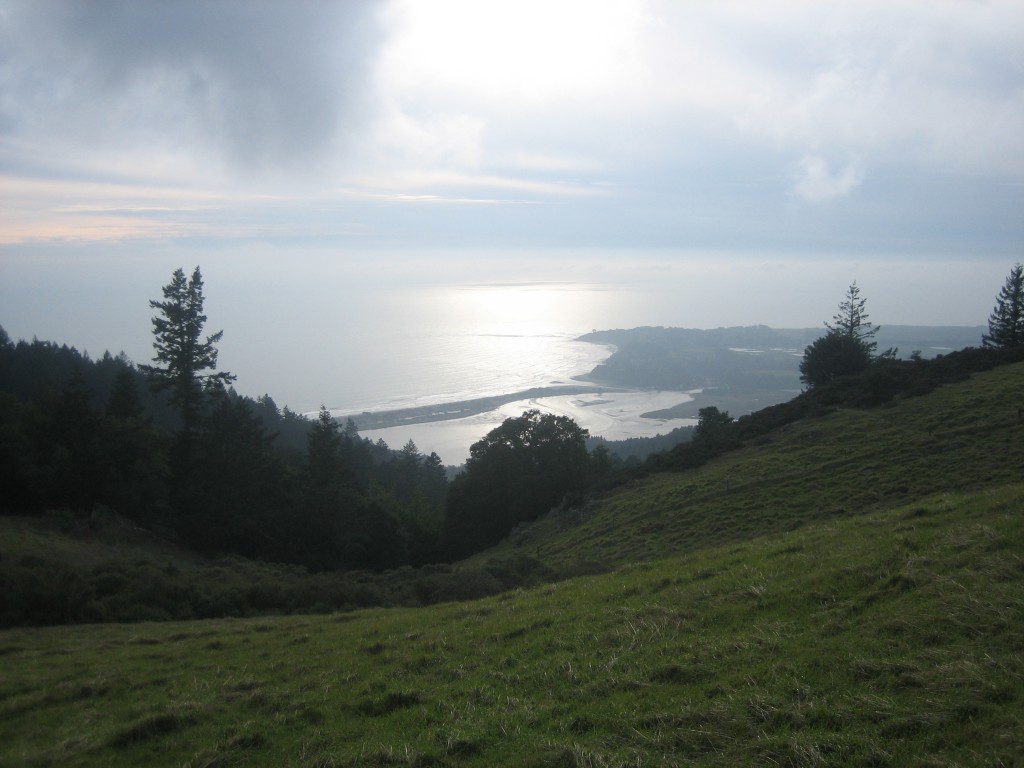 We will be back soon for more.