Today was a gorgeous day with clear sunny sky so we decided to go explore another one of the open space preserves: The Russian Ridge Open Space Preserve.
Located on the ridge of the Santa Cruz Mountains, the preserve offers great viewpoints on both the Pacific coast on one side and the Peninsula on the other side.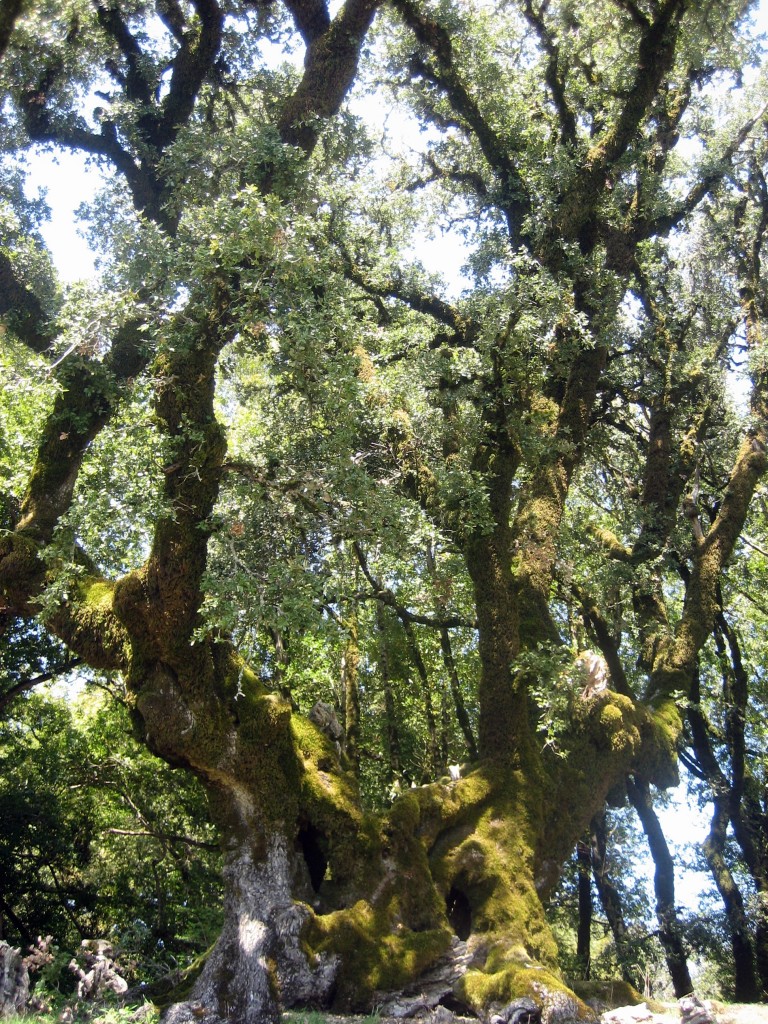 The trail we followed took us through some ancient oaks (how ancient? not sure but they do look old and wise!) and along green luscious rolling hills. There were already some nice patches of wildflowers though it should be carpeted with flowers in a month or so.
We both liked the place a lot so we will be back soon for more.