Monthly Archives:
January 2013
We have very fond memories of our first visit to the Big Island of Hawaii so it did not require much convincing to plan another trip this year.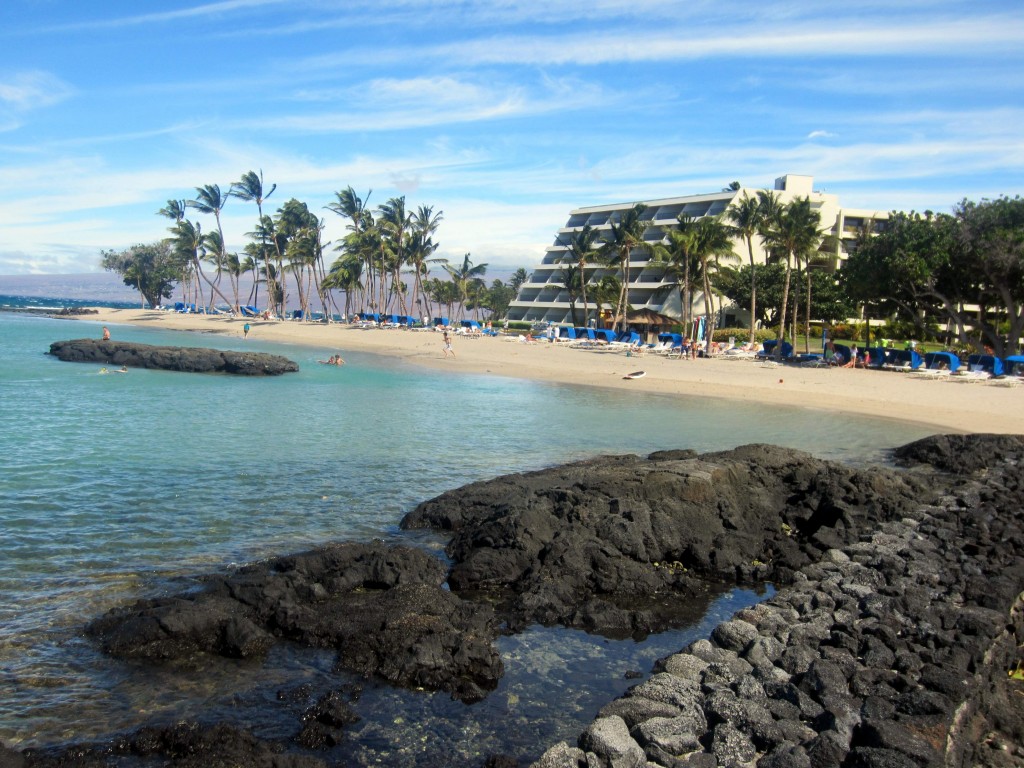 Since we had already visited the whole island last time, we decided to stay on the North coast this time since it offers the best weather and white sand beaches. We stayed at the at the Mauna Lani Hotel and Bungalows (pictured above).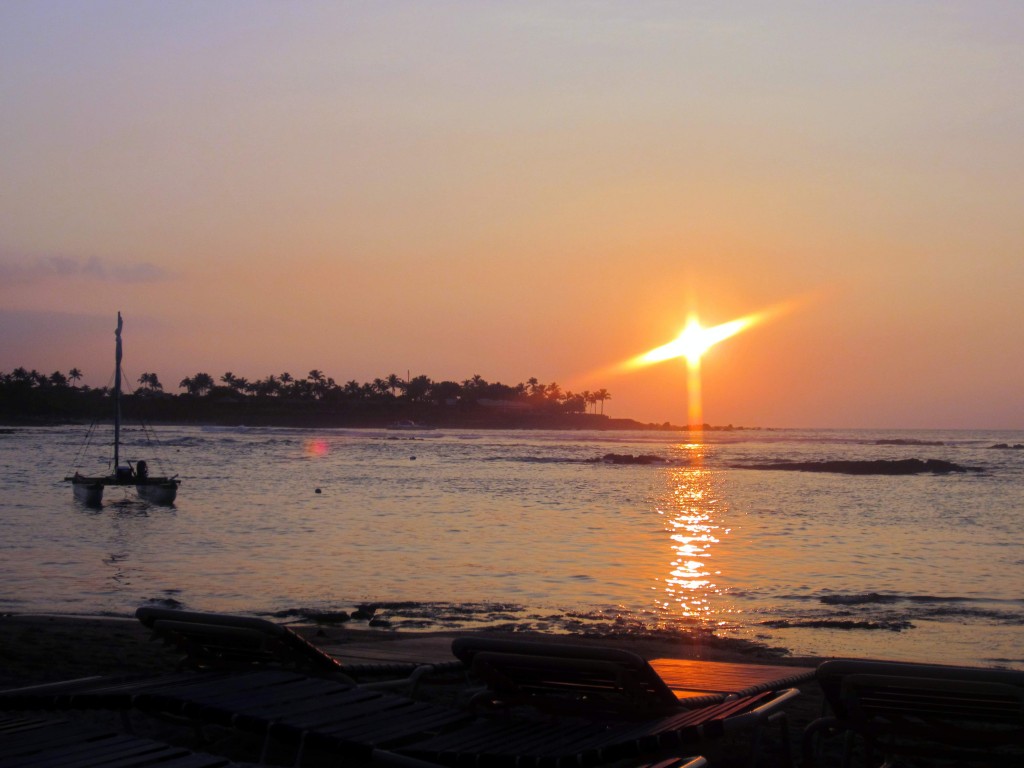 Our room was nicely located at the end of the hallway and had a gorgeous view of the Ocean. The hotel has its own white sand beach with lots of cabanas available for everyone to enjoy. From there, you can see a picture perfect sunset every evening.
The resort is built on the ground of ancient traditional fish ponds where you can see plenty of fish and crabs.
There is also a pool where the hotel staff raises turtles that are released to the ocean every year. The turtles occasionally come back to the beach for everyone's enjoyment.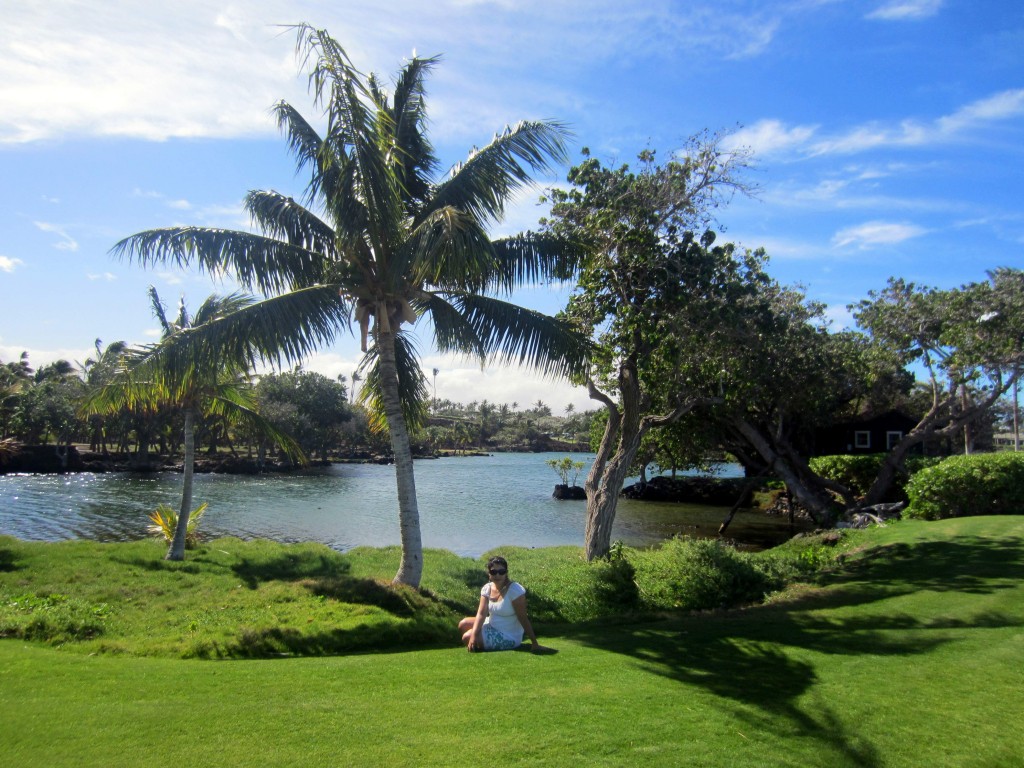 A short walk away, there is another protected beach that is home to a lot of marine life. We snorkeled there for hours and still wished we could have done it longer.
The hotel also provides complimentary bicycles that we borrowed several times to go to the local market and to tour the resort. 

Since we needed to include some cultural activity to our trip, we hiked to the petroglyph park nearby.
One day, we even ventured a bit further North and ended up at the beautiful and super crowded (on a Thursday!) Hapuna beach. This was a gorgeous day to boogie board so locals and tourists were there en masse.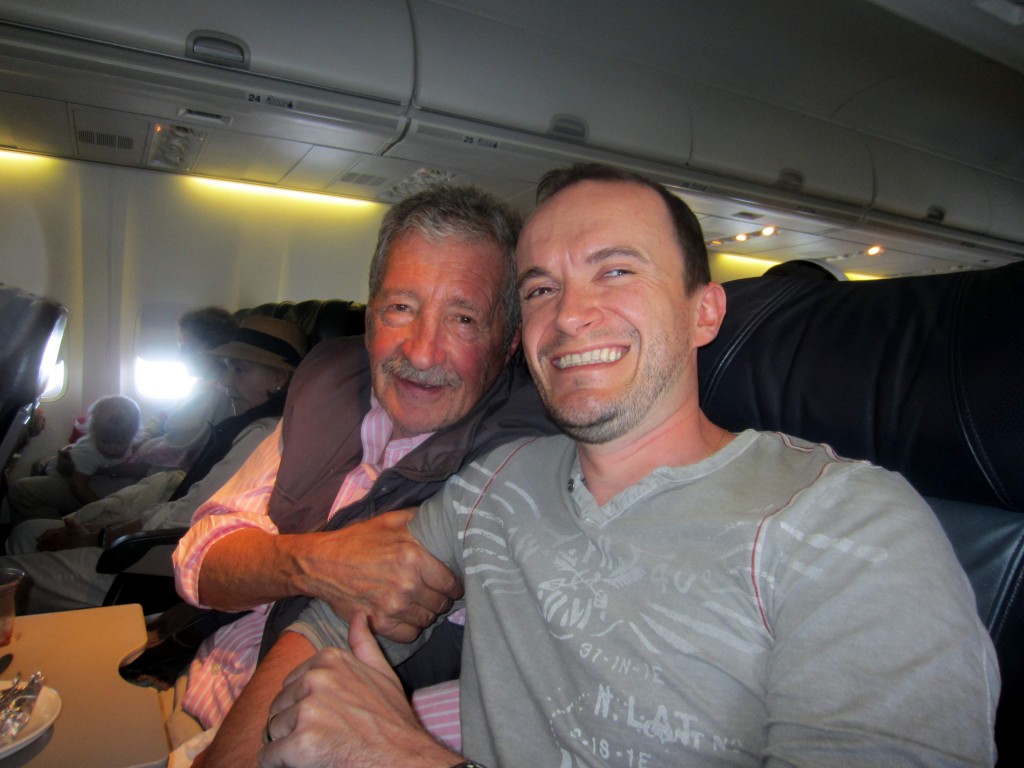 On the ride back, we met Big Richard, a very generous and funny man that wined and dined us while sharing his long experience with the world and women. Thank you Dick!