For memorial day weekend, we gathered a bunch of friends for a trip up North to Prairie Creek Redwood State Park. Alicia and I had been there 2 years ago (for Memorial Day Weekend as well) and we thought it would be great to share the experience with more people this time.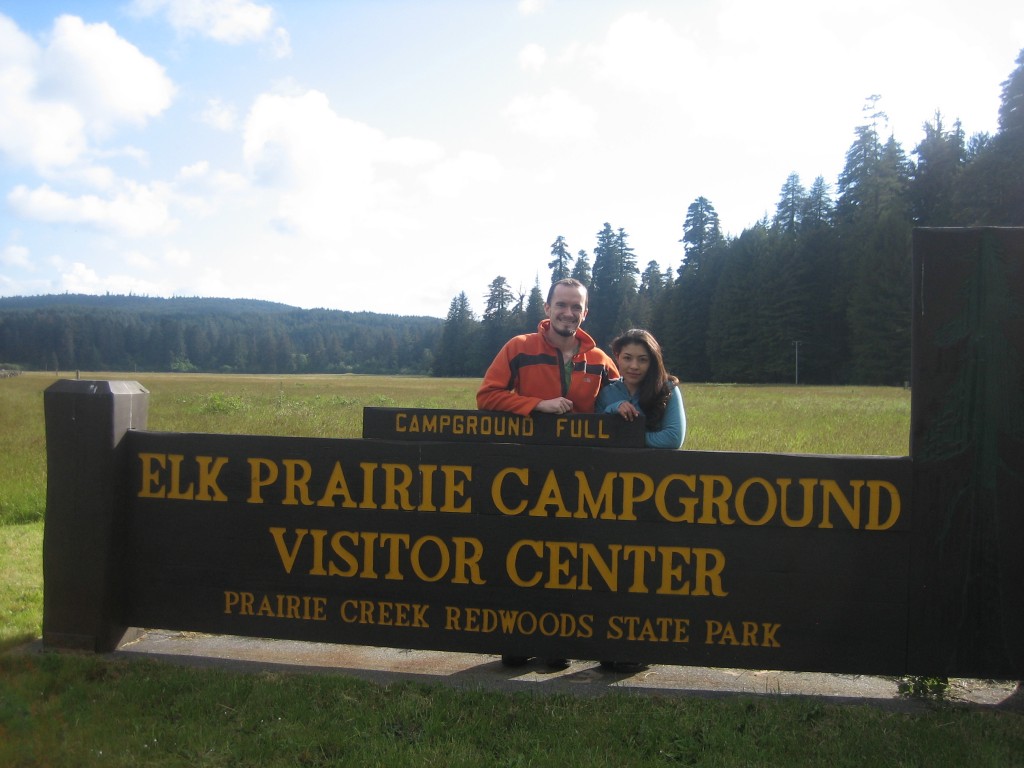 I love the Elk Prairie campground. It has some great campsites, full amenities including hot showers and it offers easy access to over 50 miles of hiking trails. Even though the weather was not as nice as we wished, we still managed to squeeze in two hikes including the 13 mole long Miner's ridge and James Irvine Loop while staying dry.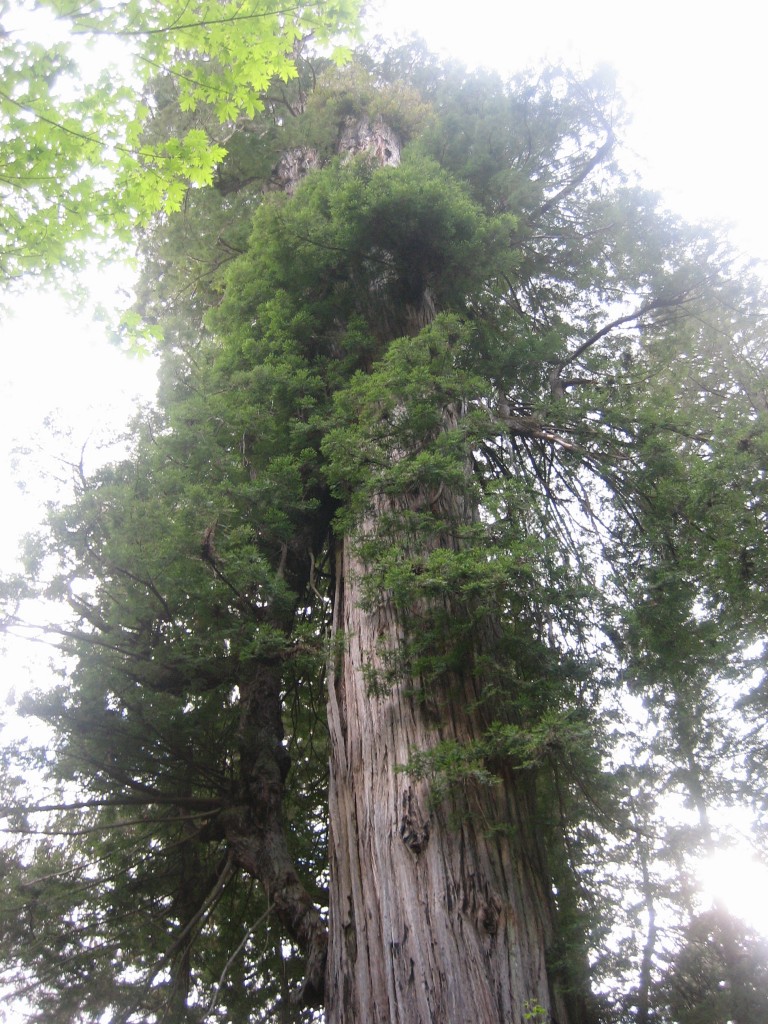 That loop is great because it takes you from the campground through old growth redwood forest to the beach and then along a canyon before coming back through the same old growth redwood forest. With all the rain we got this year, the forest is lush green and beautiful. And thanks to the protecting canopy of the redwoods, the path is in great condition with only very short muddy stretches.
Everybody had a great time admiring the amazing giant redwoods (some of whom are more than 2,000 year old) with their strangely shaped burl (pictured above) or looking at their feet at large patches of redwood sorrels (pictured below) and fern.
Truth is we did not get to enjoy the beach this time around because I took the wrong turn once we reached the dirt road. Two years ago, we enjoyed lunch and a nice walk along the beach but then, once we reached the level of Fern Canyon, we did not manage to find a dry path through some swamp to the parking lot and I ended up carrying Alicia through it. This time, once at the parking lot, we looked for a path to the beach and could not find one. That wrong turn ended up saving everybody a trek through the swamp so it might have been for the best ;-).
On the way back, Alicia and I stopped at one of the grove in Humboldt Redwoods State Park named the Grieg-French-Bell grove for an additional short hike. This place is gorgeous. Giant Redwoods, thick canopy and a lush carpet of green Redwood Sorrels. It does not stop amazing me that this place is mostly in its natural state because if I could have the perfect garden, it would look like this.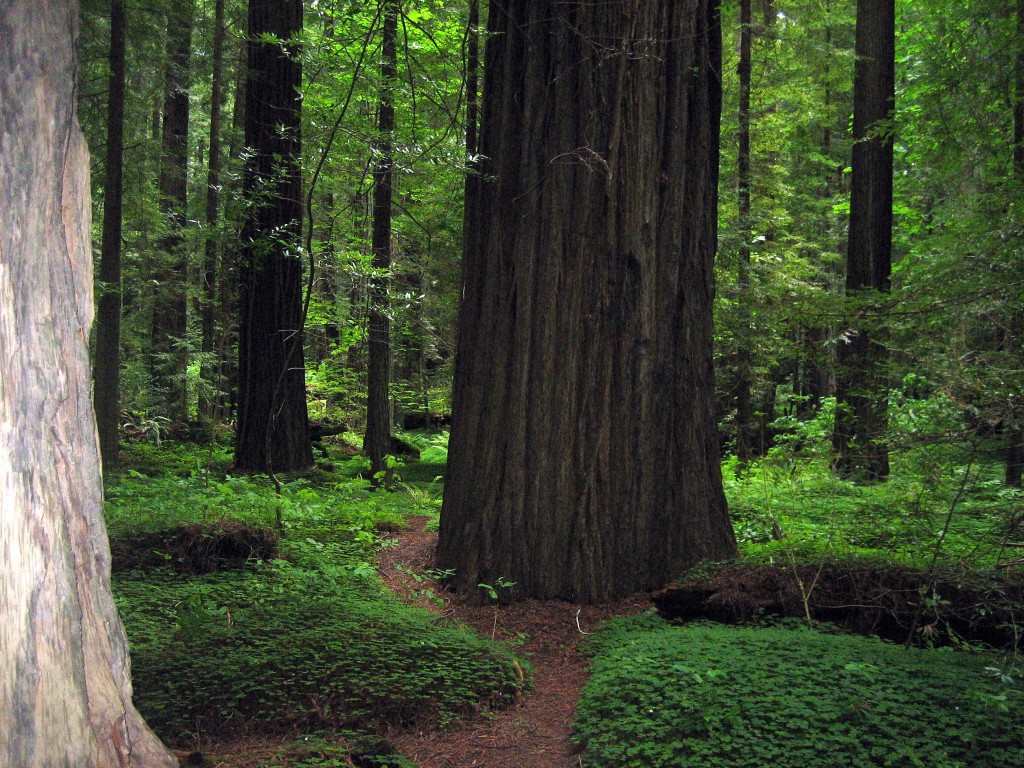 Made me wish I lived in Humboldt County because then, I would be running here all the time. In place, maybe I should start by running the official Avenue of the Giants marathon.