Alicia surprised me with a weekend gateway in San Francisco for my birthday. After hiking Angel Island and dinning at la Folie, we stayed at the Westin St Francis on Union Square. Alicia had booked a room using points she got traveling for work.
At checkin, the clerk told us we had an amazing room and he was not sure how to make the keys because the room has 3 numbers!
It made more sense once we got there. We got upgraded to the London Suite, a suite located on the 12th floor with 2 bedrooms, 3 bathrooms, a dinning room and living room, a wet bar and a hallway connecting everything!
We did some research and actually found an older floor plan for the suite. The furniture is a bit different but the overall organization is the same. We loved the wooden walls and hardwood floors as well as the chandeliers. This was the best surprise ever.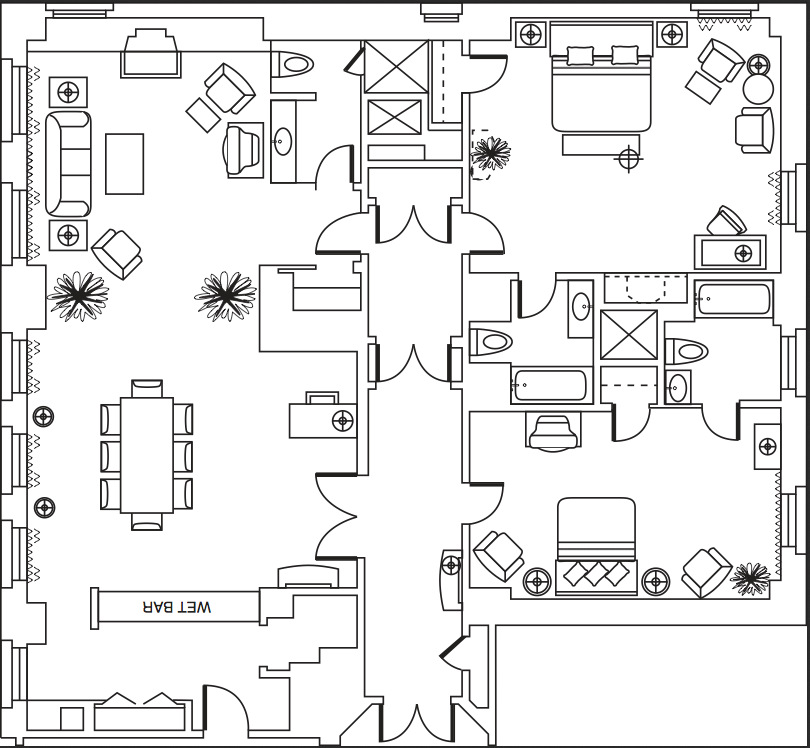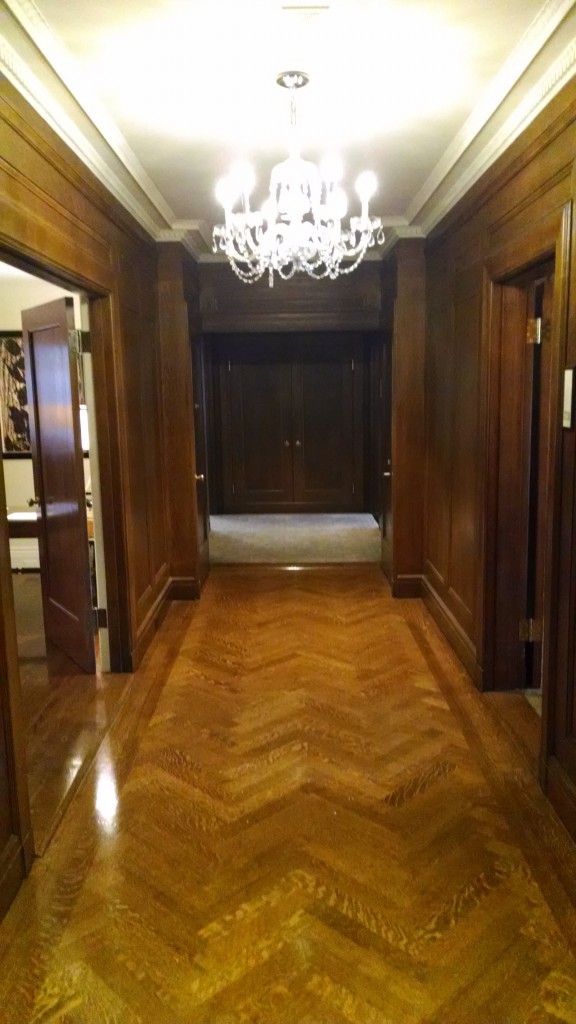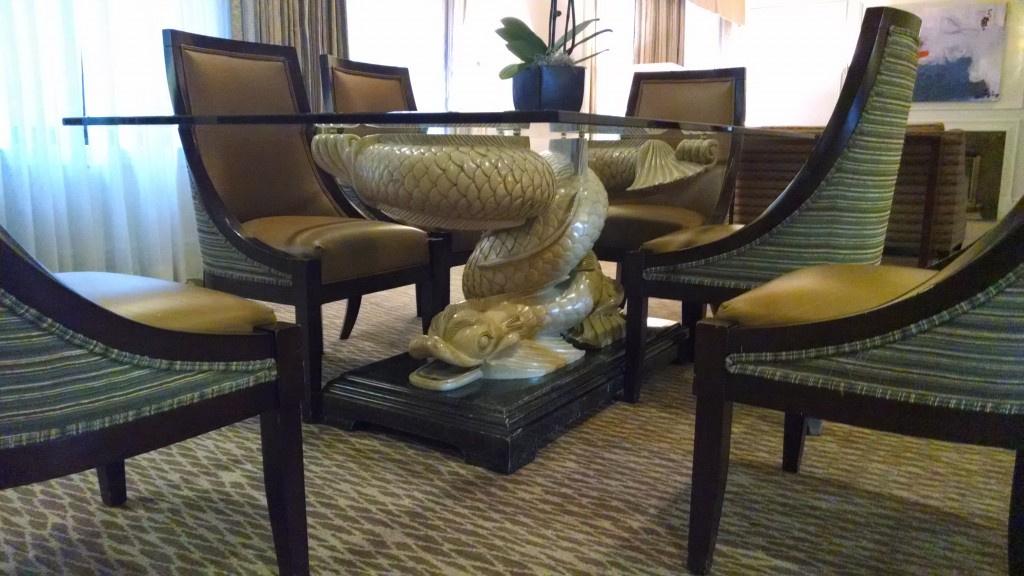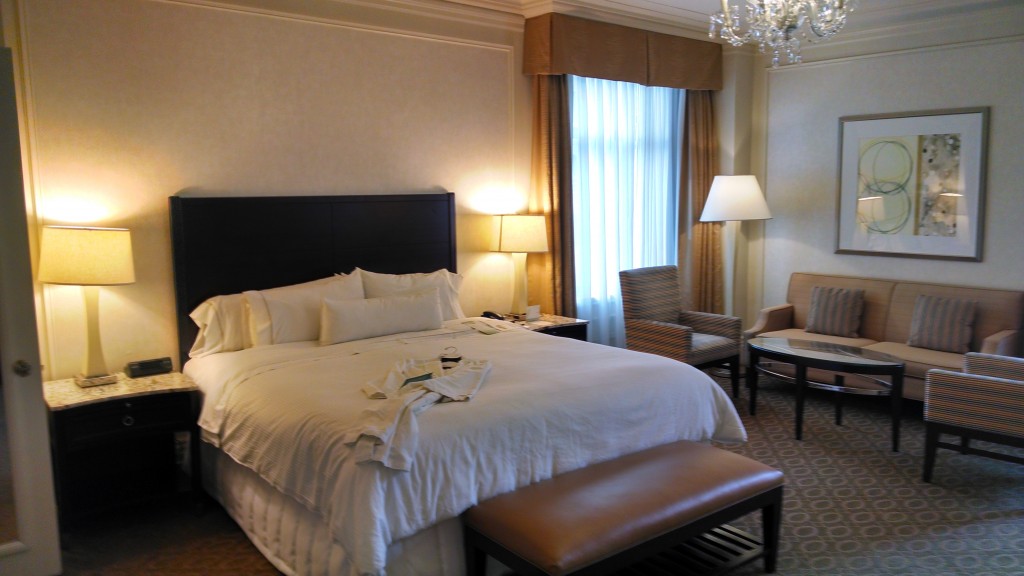 While doing the research, we also found out that President Ronald Reagan and his wife stayed in the London Suite for the Royal Visit of Queen Elizabeth II and Prince Philip in 1983. Pretty neat!